Welcome to Manchester International School Coimbatore – where excellence in education meets a nurturing environment. We are thrilled to extend our warmest welcome as you explore our revamped website, your gateway to discovering one of India's best international schools.
Our website has undergone a transformation to make your browsing experience seamless and informative. Whether you are a prospective parent, a current member of our school community, or simply curious about Manchester International School, we are here to provide you with a comprehensive overview of our institution.
At Manchester, we take immense pride in offering you a glimpse into the vibrant life of our school. Here, we celebrate academic achievements, foster holistic development, and create an atmosphere where every student can thrive. Our commitment to providing a well-rounded education shines through in our academic updates, co-curricular activities, and valuable parent information.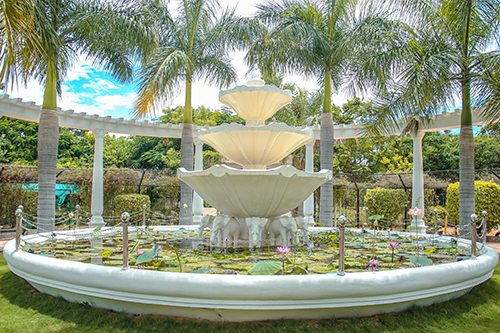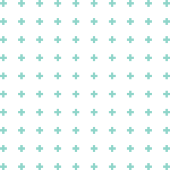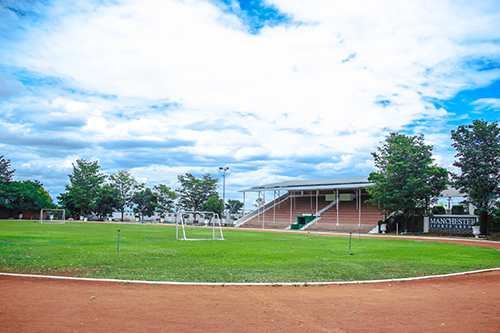 Our dedicated team of passionate educators is committed to challenging every student to reach for their personal best. Learning at Manchester is not just about acquiring knowledge; it's about forging a beautiful bond between education and life engagement. We equip our students with enduring concepts that will serve them as lifelong learners, preparing them for a future where they can excel and make a difference.
As you explore our website, we hope you will sense the vibrancy, enthusiasm, and dedication that defines Manchester International School Coimbatore. Whether you are a student embarking on an educational journey or a parent seeking the best for your child, we believe Manchester International School is the right place for you.
Thank you for visiting our website, and we look forward to the possibility of welcoming you to our premier school community. Together, we can shape a brighter future for your child.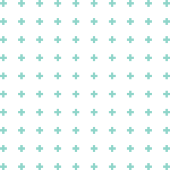 Step into the embrace of India's foremost international school, nestled in the vibrant city of Coimbatore, and become an integral part of our Manchester International Family.
We extend our heartfelt invitation to seeking students, parents, and staff members alike, to join our thriving school community. With a distinguished global curriculum, a team of expert educators, and a culturally diverse student body, we provide an unparalleled educational experience.
Our holistic approach nurtures well-rounded individuals, emphasizing academics, sports, and the arts. Within our state-of-the-art facilities, we instill core values that prepare students to excel not only locally but on the global stage. As we open our doors, we warmly invite you to embark on this transformative journey with us, where your child's future shines brighter than ever, and where each member contributes to our rich tapestry of excellence.